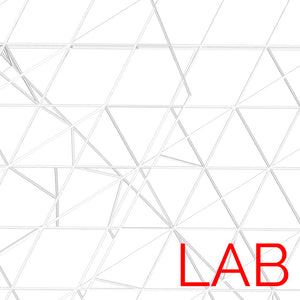 An educational lab license kit with 10 licenses which is strictly for non-commercial use only. It contains all the features of the PRO version and is strictly for educational use.

Licenses are hosted on McNeel Cloud Zoo or Network Zoo for PC only.
An educational email is required for purchasing a lab license. The license is perpetual.

EU customers with a valid VAT number should make sure to Add To Cart and validate your VAT number on the Cart page.